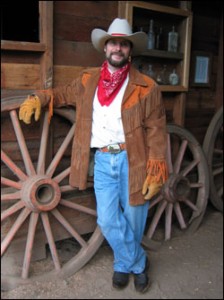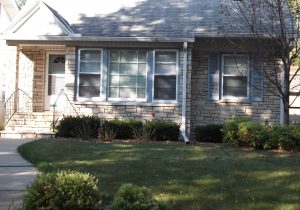 I grew up in this little house on the prairie, about 153 miles N.E. of Walnut Grove.
It was my third grade teacher who read to our class the classic story.
It is my earliest recollection of connecting with our Country's westward movement.
It came to be that in '73, my Pa had a hankering to seek out his own big bonanza! So with Ma and my two sisters', we loaded our wagon and embarked on our own Oregon Trail story. We arrived in Seattle several years after The Denny Party first landed on the shores of Puget Sound at Alki Point.
Happy and content with my surroundings on the banks of the Puget Sound, it was in '80 that the wonder-lust was thrust upon me!
It landed me about 450 miles South of any territory that I ever knew. It was along the Apple Gate Trail in Klamath Falls, that me and a few other life long pioneer friends got our footing.
Then it was three years after that, when my big bonanza hit! It was in the spring of '83 that I found myself content in a bivouac near the banks of the mighty Columbia.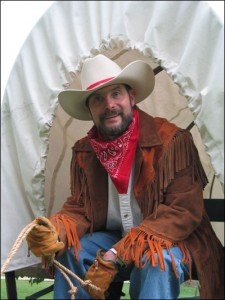 Today my family and I reside on Cooper Mountain, about 67 miles east of the Wilson River.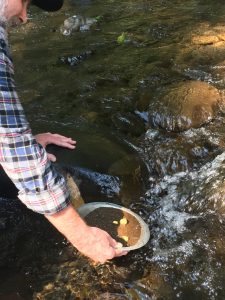 Happily we sit, camped by The Refiners fire.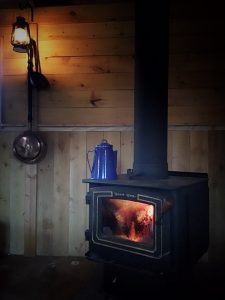 -Will