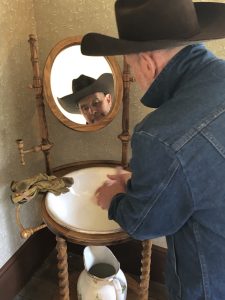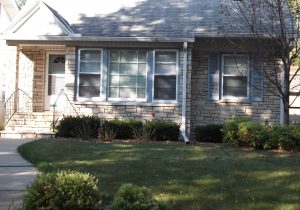 I grew up in this little house on the prairie…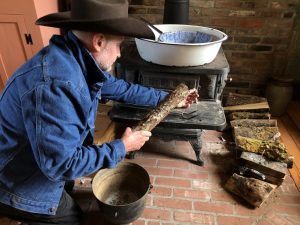 about 153 miles N.E. of
Walnut Grove.
It was my third grade teacher who read to our class the classic story.
It is my earliest recollection of connecting with our Country's westward movement.
It came to be in '73, that my Pa had a hankering to seek a new
BONANZA! So with Ma , and my two sisters', we loaded our
wagon and embarked on our own Oregon Trail adventure.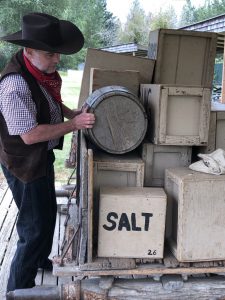 We arrived in Seattle , several years
after The Denny Party first landed on the shores of The Puget Sound ; at Alki Point.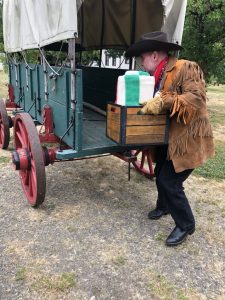 Happy with my surroundings on the banks of the Sea , it was in '80 that the wander-lust was thrust upon me!
It landed me about 450 miles South of any territory I ever knew,
and never heard-a.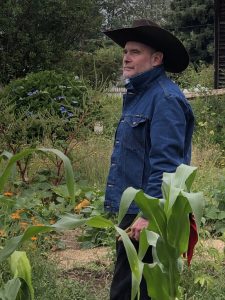 It was along the Apple Gate Trail in Klamath Falls , that me , and some other fellow wranglers , found our footing.
My Daddy once told me ,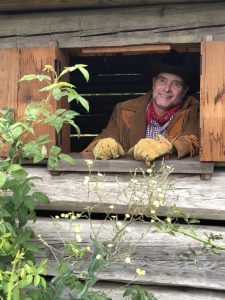 The Godliest man you ever will know, is one with a dream.
So ride , boldly ride.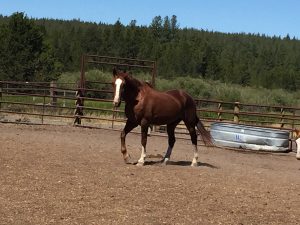 So ride , I did!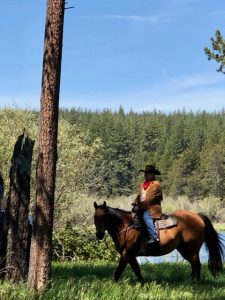 It was in the spring of '83 that I found El Dorado.
Now , we are pleased to be bivouacked in the lush green of the Willamette Valley.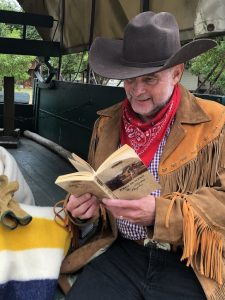 Today my Kin and me; we reside on Cooper Mountain.
As the crow flies;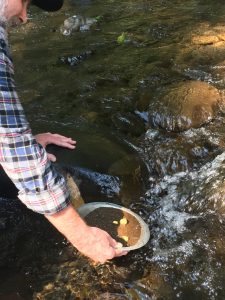 About 67 miles east of the Wilson River.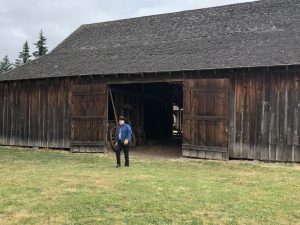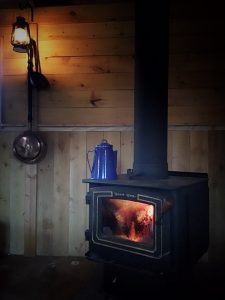 Content, we sit;
camped by The Refiners fire.
-Will

October 7, '22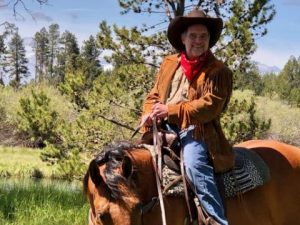 As ol' Rooster Cogburn might say…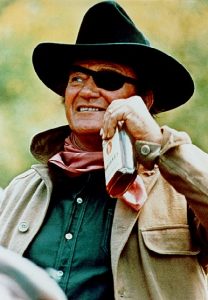 For over eight lustrum; I have made Oregon my home.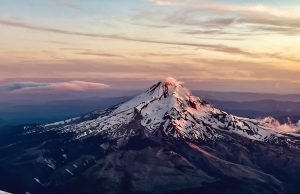 And whether you measure time by the Northern Lights;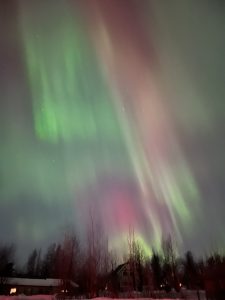 Or fire light…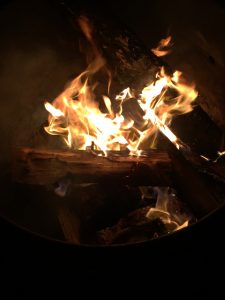 It's the experiences in our years that keep us company.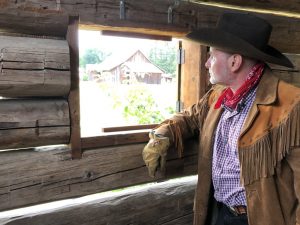 Retirement…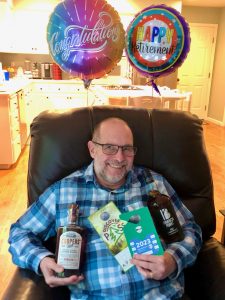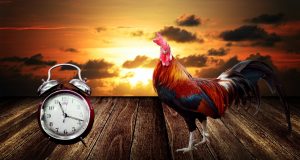 Has offered a whole new rhythm to our routine…
So, It seemed fitting to add a new chapter to our lives.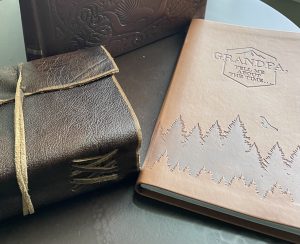 Hence, we took stock of our storehouse…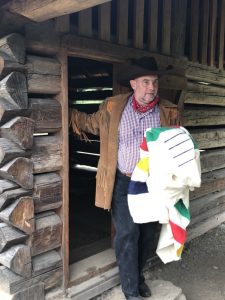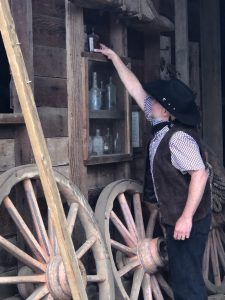 And loaded up our cache…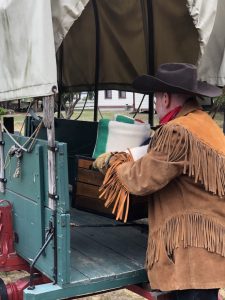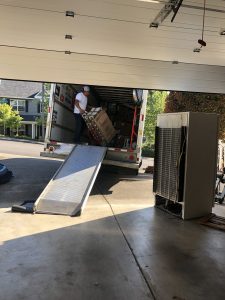 And found ourselves…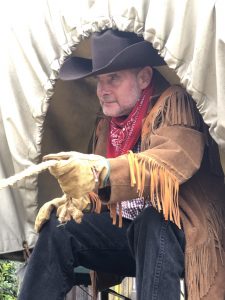 In-route to…
The Washington Country!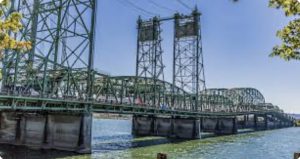 Across the Mighty Columbia we went…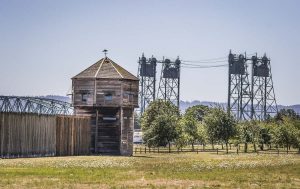 Passed Fort Vancouver…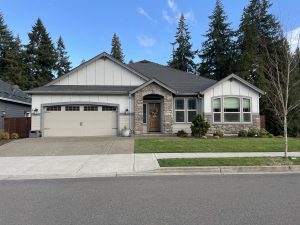 And landed at
Seven Wells!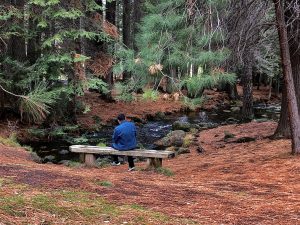 I wouldn't be the first to
recollect…
It's the little things…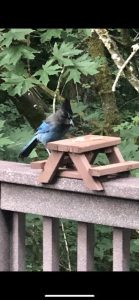 That make a house,
a home, Right?
Now, it's the new neighbors we hail!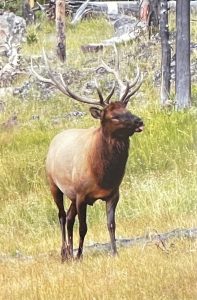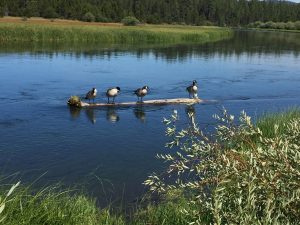 And still; it's supper warmed…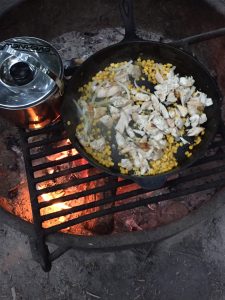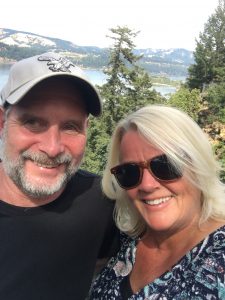 And of course;
My lady to love.
That's what makes a man happy!
It's Family…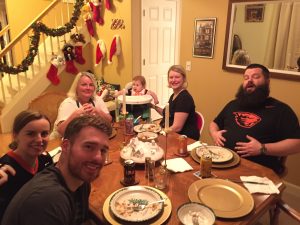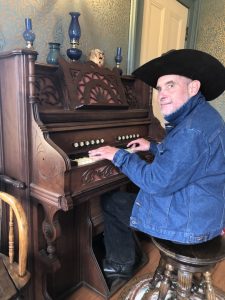 That insulates us from the frights outside…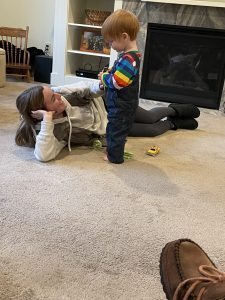 And inquisitive youth that make us smile!
I'm looking forward…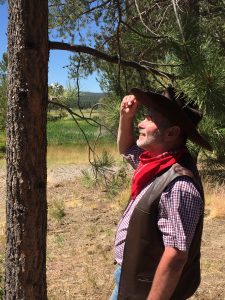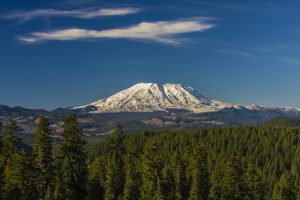 To our new forests to explore!
While I certainly won't forget these grand old trees.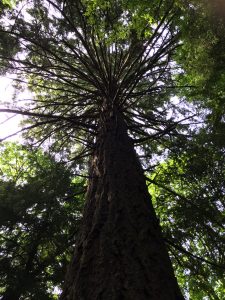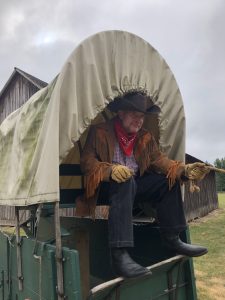 My Chronicles continue…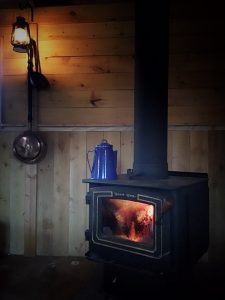 -Will