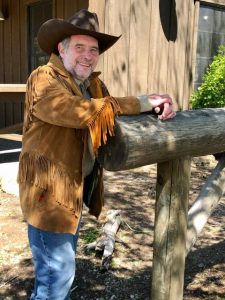 I invite you to have a look at my
latest journal entries.
Just click on the links below.
Then…
Swing into the saddle and enjoy the ride!
When you stop along the Overland Route,
leave a word with the Station Agent – and he will pass it along…Then let Brother Whip take you to the next home station!