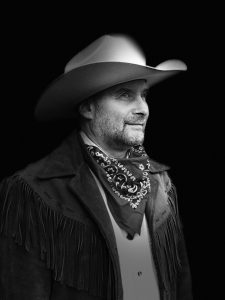 Got a Dream Boy?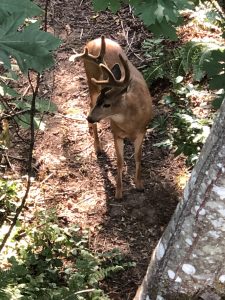 Got a Song?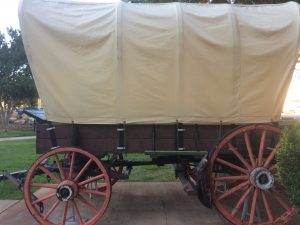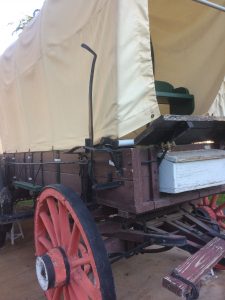 And Come Along…

Polson, Montana
July 25-28, 2019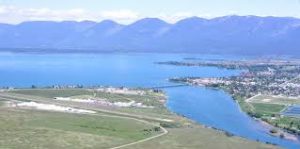 Flathead Lake in Montana, is the largest natural fresh water lake west of the Mississippi in the lower forty-eight. It has about 185 miles of shore-line.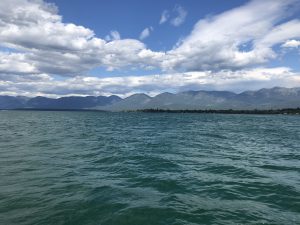 It is named for the Salish (Flathead) Indians, whose Tribal Land is at the south end of the lake.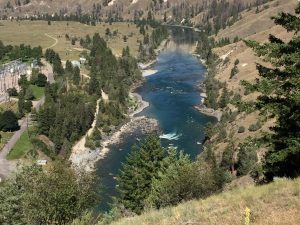 The glacial damming of the Flathead River formed Flathead Lake. The Kerr Dam near Polson, provides power and irrigation to the area.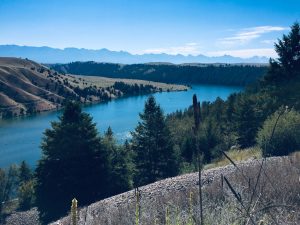 Today The Kerr Dam provides electricity to approximately 125,000 homes, and is a major source of revenue to the Salish and Kootenai tribes, as it resides on Tribal property.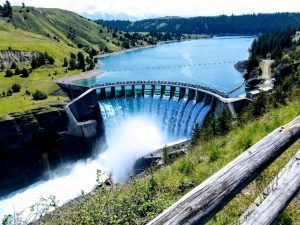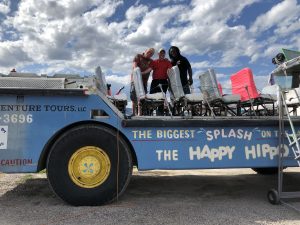 The Happy Hippo is a military grade amphibious vehicle from the Vietnam era. Captain Bob proudly motors his guests about, to show off some of the highlights of the town he loves…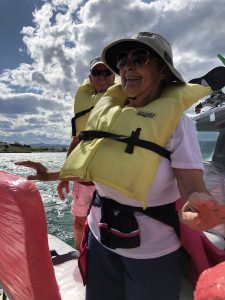 And then; he drives right out onto the lake for a very fun water adventure!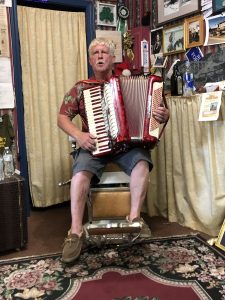 When the notion strikes Captain Bob-
VIP's are treated to his first love… music!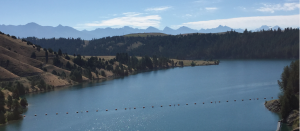 Since Flathead Lake lacks the nutrients necessary to promote algae growth, this body of water has become world famous for its clarity.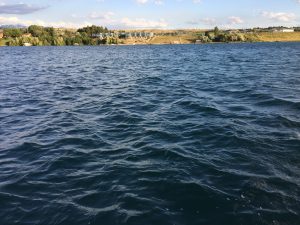 Its maximum depth is about 371 feet.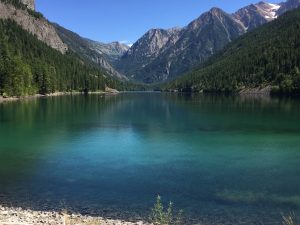 This beautiful oasis is:
McDonald Lake.
It is located in the Mission Mountains. And is also on Tribal Land.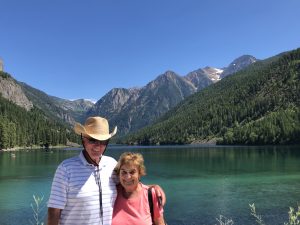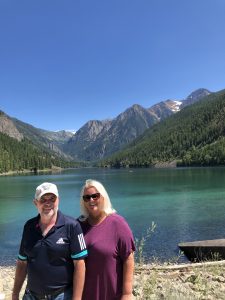 A perfect place to celebrate our namesake.